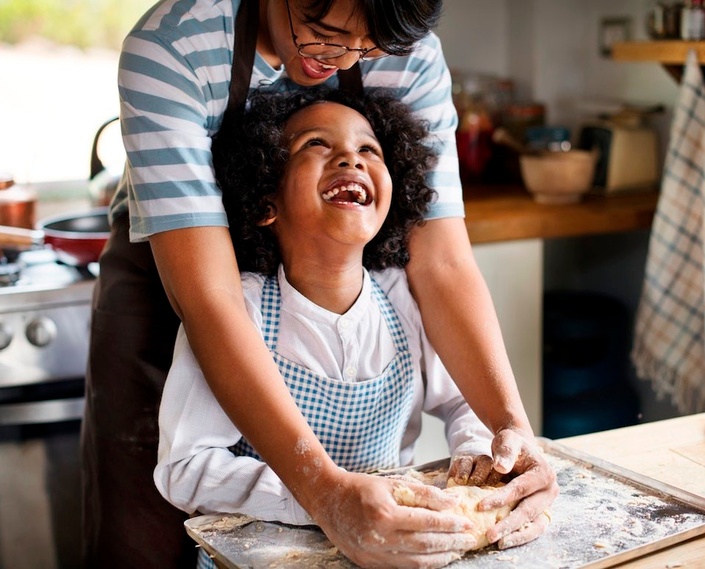 From exhausted and distant to connected and supported
Communicate your need for support, get more time for yourself and experience a more delightful motherhood
If You feel like you are going to burn the place down if you don't get a moment to yourself! ...you are in the right place!
If you are ready to learn how you can stop hating your husband because he just doesn't get it, or doesn't even try to ... you are in the right place.
If you know that you have been more focused on just getting THROUGH THE DAY and not enjoying time with your children... you are DEFINITELY in the right place!
What you want: to be relaxed around the house and not be the Grinch about everything.
To have fun as a couple again and create new loving experiences as a family.
To enjoy your child and the motherhood journey and most of all, be able to communicate with your husband and he finally gets it!
BUT THIS IS HOW YOU FEEL INSTEAD
You feel like you are going to burn the place down if you don't get a moment to yourself!
You've tried and tried to talk to your partner about helping more around the house but.. crickets...
You have tried to tell people you are exhausted but nobody seems to understand...
You want to stop hating your husband because he just doesn't get it, or doesn't even try to.
YOU ARE JUST SO EXHAUSTED ALL THE TIME!
Motherhood is more than cute outfits, picking up all the toys AGAIN and crying in the shower.
If you want to enjoy the journey more and have those moments where you can just breathe, you need to learn how to communicate your need for support and deal with the issues surrounding why your partner won't help.
Regular alone time makes us better mothers!
You are trying to balance your home and work life and frankly, the alone time is few and far between!
To be honest we are not very good at setting time aside for ourselves and often feel guilty when we do get time alone.
Do you know what is even worse?
We don't know how to communicate with our partner that we need this time alone.
Parents need time to recharge.
They need to communicate with each other to make sure they are both getting this time.
We will then be more willing and able to give to our children.
We will be more present and engaged when we are with them.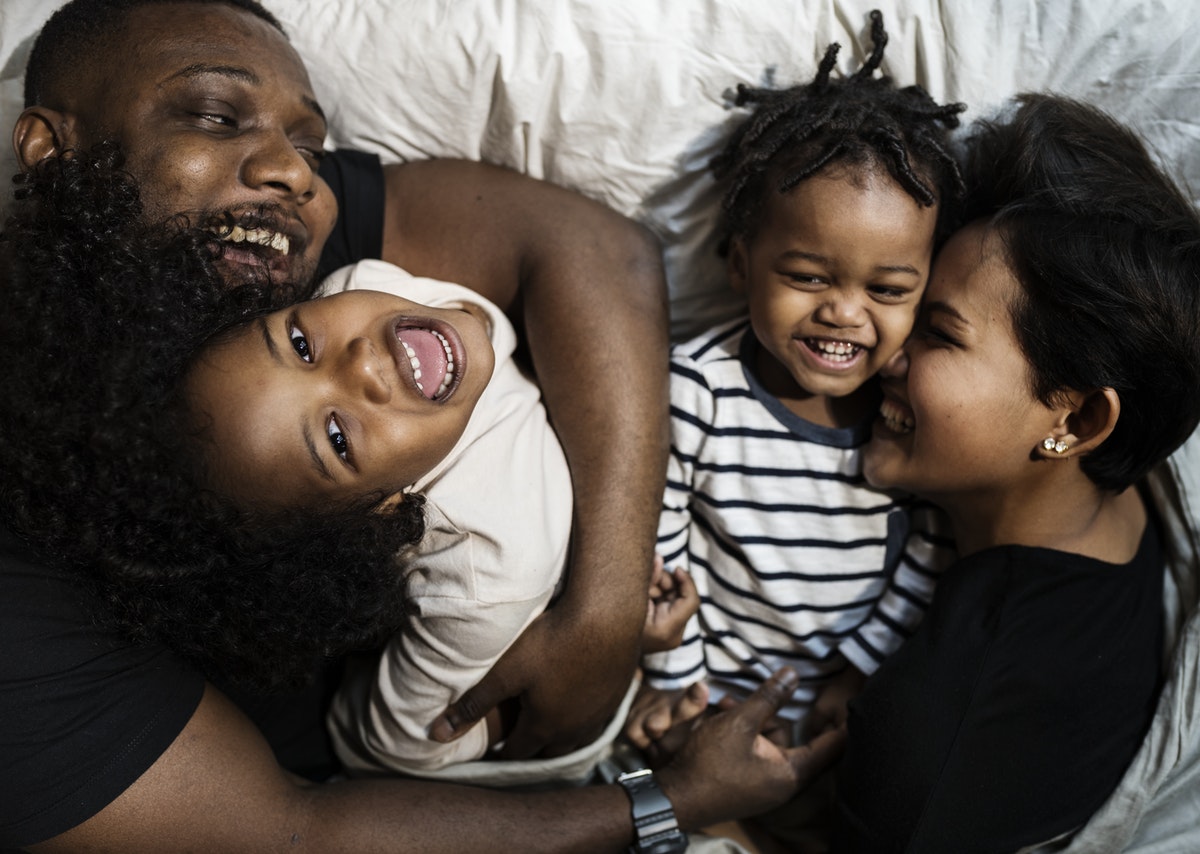 IT'S TIME TO HAVE A CLEAR PATH TO COMMUNICATING YOUR NEEDS AND WANTS AS A MOTHER.

No more SCREAMING or muttering under your breath.
I did the work that outlined in this course you just have to follow along, be open and be brave.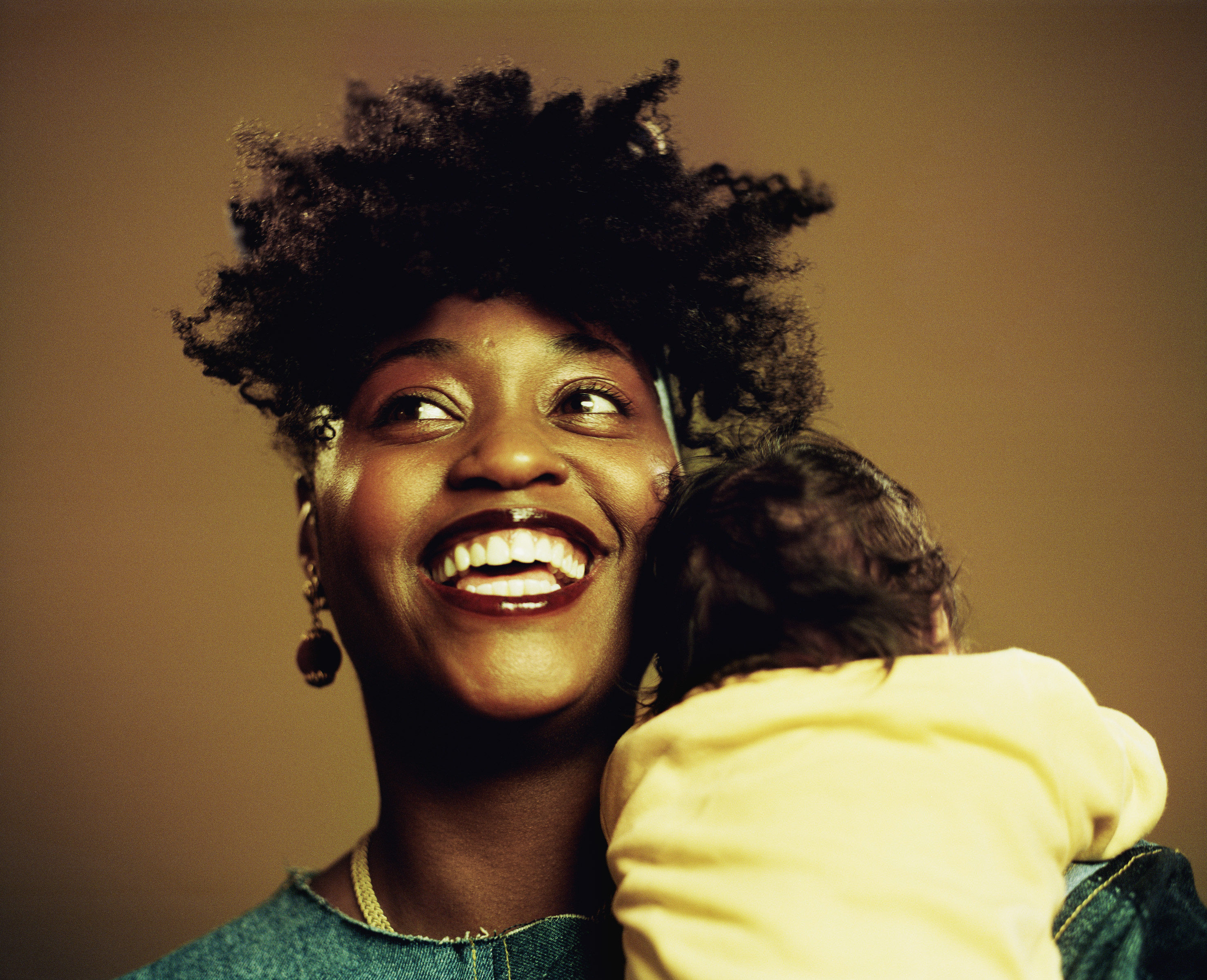 'The Confidence School has inspired me to take time to contemplate my thoughts, fears, needs and desires. The short accessible videos allow space to examine my feelings in a non-judgmental environment. The topics examined are not only thought-provoking but stimulating in a reassuring way that provides a space for reflection and growth. I especially benefit from the personable talking head in the corner of the video, it adds a relatable aspect to the self-reflection. I highly recommend The Confidence School for those looking to examine those deep interior questions that often get overlooked. "This is an excellent course — definitely worth checking out!"
- Jessica Taylor, artist, film maker and community organiser ( Image by Matt Lambert)
You are a mom and time is of the essence!
This course is organised into bite sized chunks so you can easily digest the information at your own pace and make the changes needed for a well rested, happier you!
This course will teach you:
- that you are not crazy and that you really do deserve to receive more support as a mother

- how to identify what you really want

- how to identify why your spouse is passive
- how to communicate effectively with a passive husband
Your Instructor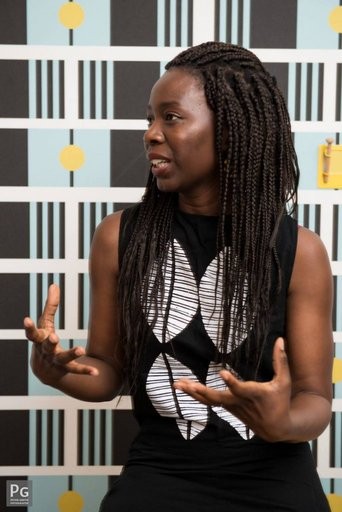 Hey there!
I'm Twaambo.


A writer, podcaster and mother.
I have been writing, podcasting, presenting on radio, writing television advertising scripts for a worldwide audience, ideating for t.v spots and guiding a brand marketing team in their creative ideation and execution.


I am a mother that is navigating motherhood in a foreign country, juggling, tackling, dealing but most of all taking back my right to enjoy this journey!


When I'm not speaking, recording podcasts or talking to small groups, I'm looking for more exquisite places to eat in Berlin, or watching some reruns of some show online.
I'm also on Instagram more than I should be.
Frequently Asked Questions
When does the course start and finish?
The course starts now and never ends! It is a completely self-paced online course - you decide when you start and when you finish.
How long do I have access to the course?
How does lifetime access sound? After enrolling, you have unlimited access to this course for as long as you like - across any and all devices you own.
What if I am unhappy with the course?
We would never want you to be unhappy! If you are unsatisfied with your purchase, contact us in the first 30 days and we will give you a full refund.